The Preparation for FIELD SUITE HAKUBA is Complete! The Green Season Begins Tomorrow, June 1st!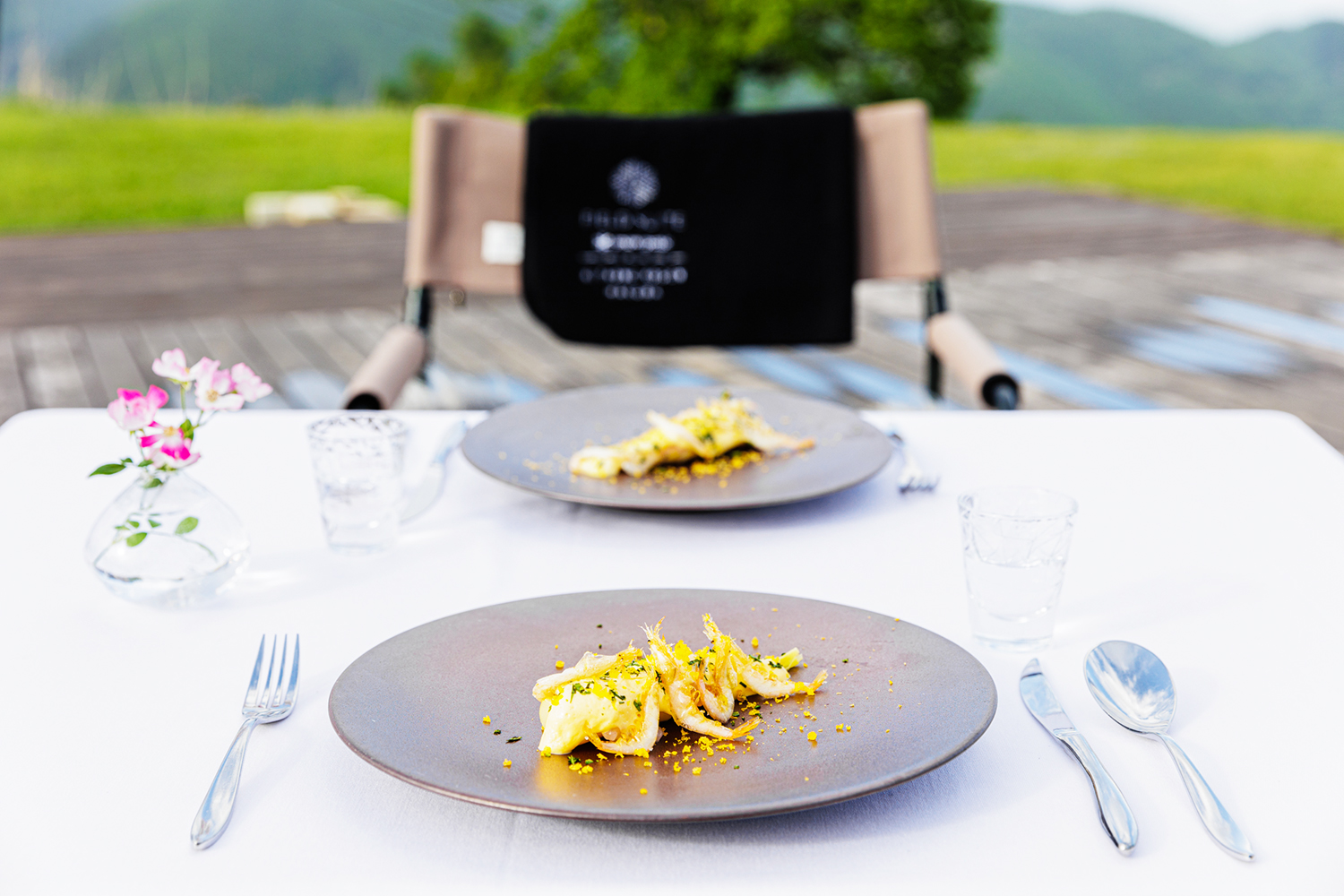 Finally, the 2023 Green Season will commence from tomorrow, June 1st.
Kitaone Kogen Highland is an area covered in snow from late November, and the snow starts to melt, revealing the ground in late April. From there, maintenance work begins, repairing areas affected by the snow. It is quite a physical labor, but right alongside these efforts, the spring of the Northern Alps flourishes rapidly.
In the kitchen, Chef Shingo Suzuki has been experimenting with new menus using locally sourced ingredients, and Sommelier Sho Yoshihira has already delivered wines carefully paired with those new dishes to Kitaone Kogen Highland.
Last week, we repeated the practical verification of our service procedures. The opening photo is from that occasion.
Also, this year there is another noteworthy development.
Thanks to the collaboration with Sightron Japan Inc. last year, FIELD SUITE HAKUBA was equipped with the latest advanced telescope, Vespera, manufactured by Vaonis in France, and this year, the following two telescopes are additionally equipped: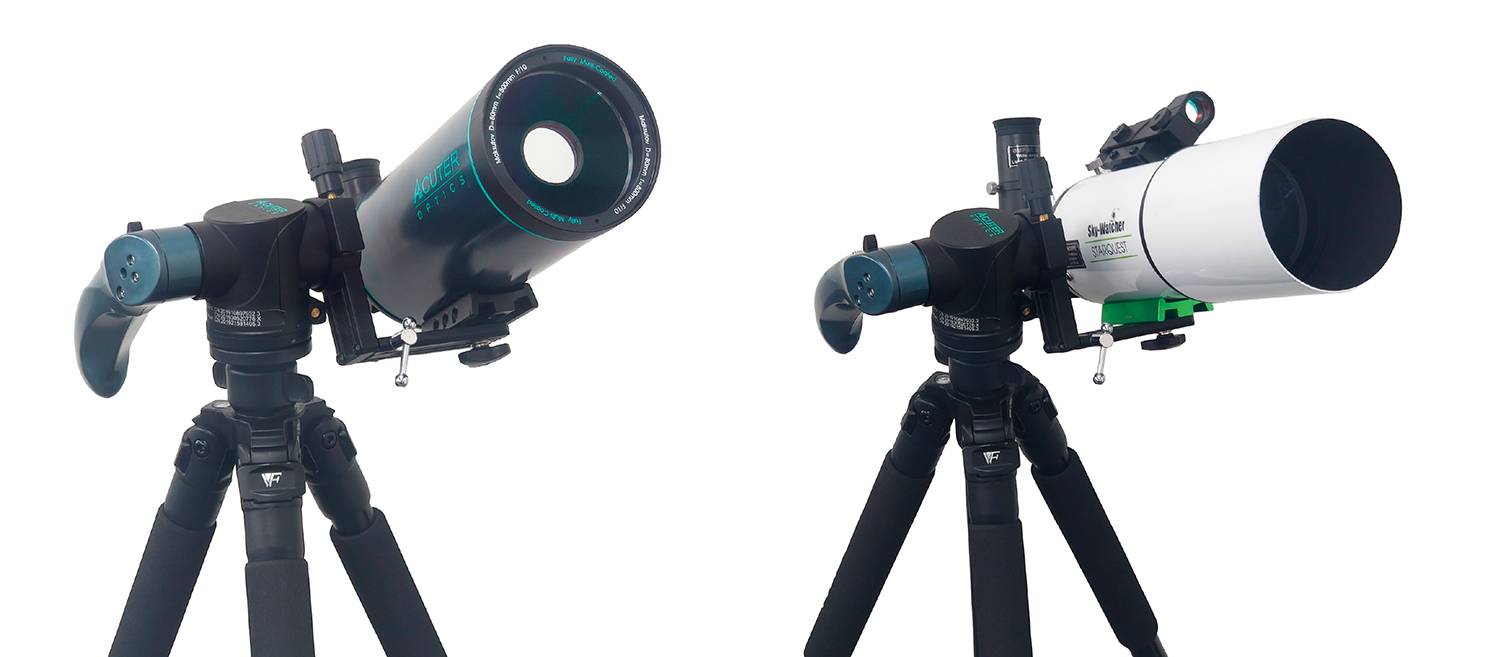 (From left) ACUTER OPTICS "VOYAGER MAK80" (→Details), Sky-Watcher "STARQUEST80 Telescope" (→Details), the mount is "AZ-PORTABLE Mount" 
On the other hand, Vespera, which was also equipped this year, looks like this.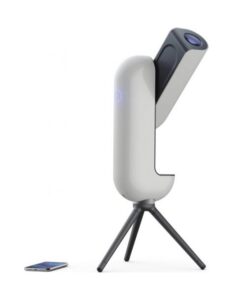 Vaonis "Vespera"  (→Details)
Vespera features automatic tracking (Go-To) technology, allowing you to pinpoint observation targets with a single button press. It can be synchronized with your smartphone for observation. On the other hand, the two new telescopes we acquired are of the traditional type where you look through the eyepiece, and by attaching a smartphone to the eyepiece, you can also capture images of what you observe. "VOYAGER MAK80" is suitable for observing moon craters and Saturn's rings, while "STARQUEST80" excels at observing dense clusters of stars, nebulae, and the Milky Way.
During this year's Green Season, guests can enjoy the fascination of stargazing with these different styles of telescopes. Additionally, two types of binoculars, suitable for meteor showers and constellation viewing, are also equipped.
SIGHTRON "Stella Scan 2x40"(→Details)
SIGHTRON "SIIBL 1242 STABILIZER"(→Details)
These telescopes have already arrived at Kitaone Kogen Highland and our staff have undergone training, ready for operation.
All that remains is to await the arrival of the guests.
We hope that our guests will be pleased with our further endeavors, and we all look forward to welcoming you.