Notice of the Closing of the 2023 Green Season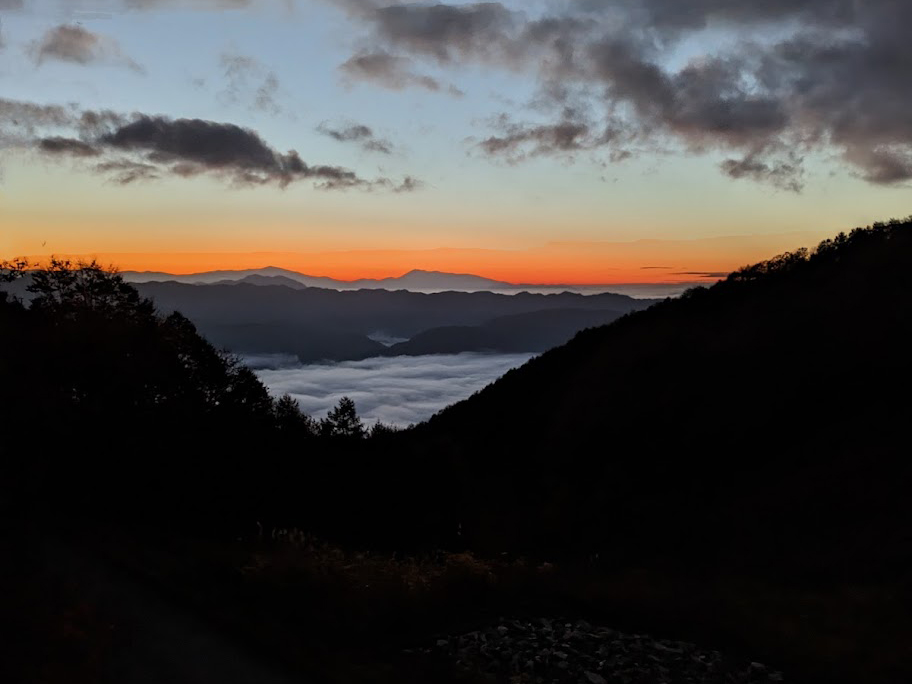 Photo taken early morning, October 30, 2023
The operation of FIELD SUITE HAKUBA KITAONE KOGEN during the 2023 Green Season has successfully concluded today.
We want to express our heartfelt gratitude to everyone who visited us.
We look forward to the day when we can meet again next season, and all the staff eagerly anticipate it.
Furthermore, the sales for the 2024 Green Season are scheduled to commence around February of next year.
For those who wish to receive information about the commencement of sales, please register your email address on the following site. We will inform you through our email newsletter.
Email Address Registration:
https://forms.gle/Tv3gKfwim4BK9aEF8